Another week, another round of fun sewing events linked up on my social sewing calendar!  This week I added the savannah party dress sew along, miss bossy pants challenge, and a Sewaholic sew along.
Read:
Harriet The Spy has been around for 50 years! I went through a spy phase, and this book is awesome. Read more about it and wax nostalgic over at Publisher's Weekly.
*
Shop:
I can't believe that Mid Century Child doesn't have hundreds more sales because her stuff is so cute! I am particularly drawn to lesser known animals, so this echidna print is screaming out to me. Check her stuff out!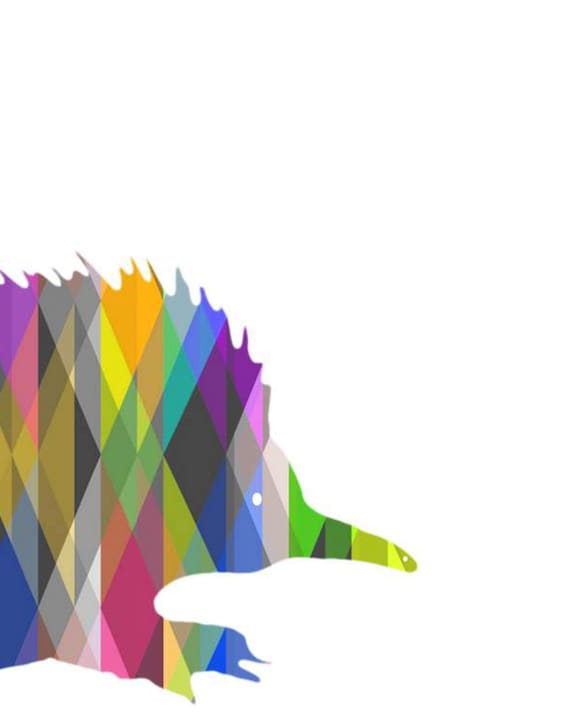 See:
I am highly amused clicking through @drawnyourtweet 's feed! The artist let me know that I could use an image – but please click through and check out some of the other drawings.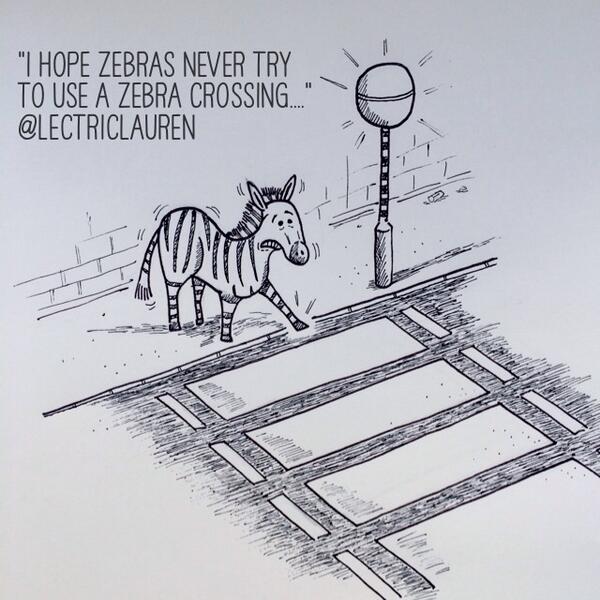 Etc:
I sewed a fun pattern test for one of my favorite bloggers last weekend, wish I could share the pictures! I also bought a new(to me) DSLR camera – the Canon Rebel XSI*. I'm anxiously awaiting the "Dummies" book for my camera and playing with it in the meantime. It's lighter than I thought?  Share your tips, please!
Help me choose my next pattern to sew!
I found out about this fun group sewing monthly challenge over at Shawnta Sews and I want to join in for March! The theme is
Which means that you get to tell me what to sew next! Here are the three I'm throwing into the ring, all PDF patterns (I'm too lazy to run downstairs and look through my paper ones!).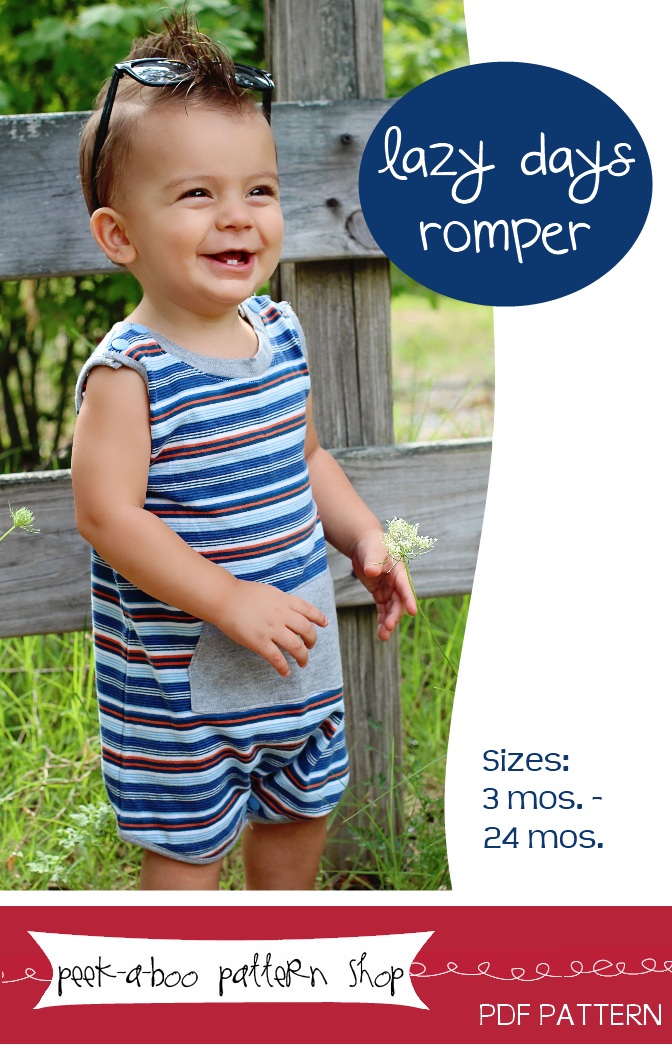 *
*affiliate link